American Society of Ophthalmic Trauma
The American Society of Ophthalmic Trauma is dedicated to improving ophthalmic trauma care.
Discover What We Have To Offer
Research Competition
-Competition open: residents, fellows and medical students
-Prizes for top presentations
-2.75 hours of free CME
-Coming June 20
-Submit abstracts by May 29
-Notification of Abstract Selection June 1st for either ePoster on ASOT site or Podium presentation.
-Podium presentation will be 7-minutes with three different topics
Ophthalmic Trauma Research
Ophthalmic Trauma Case Presentation
Disaster/Humanitarian Medicine/COVID-19 Research or Case presentation
Click Here to Register and/or Submit an Abstract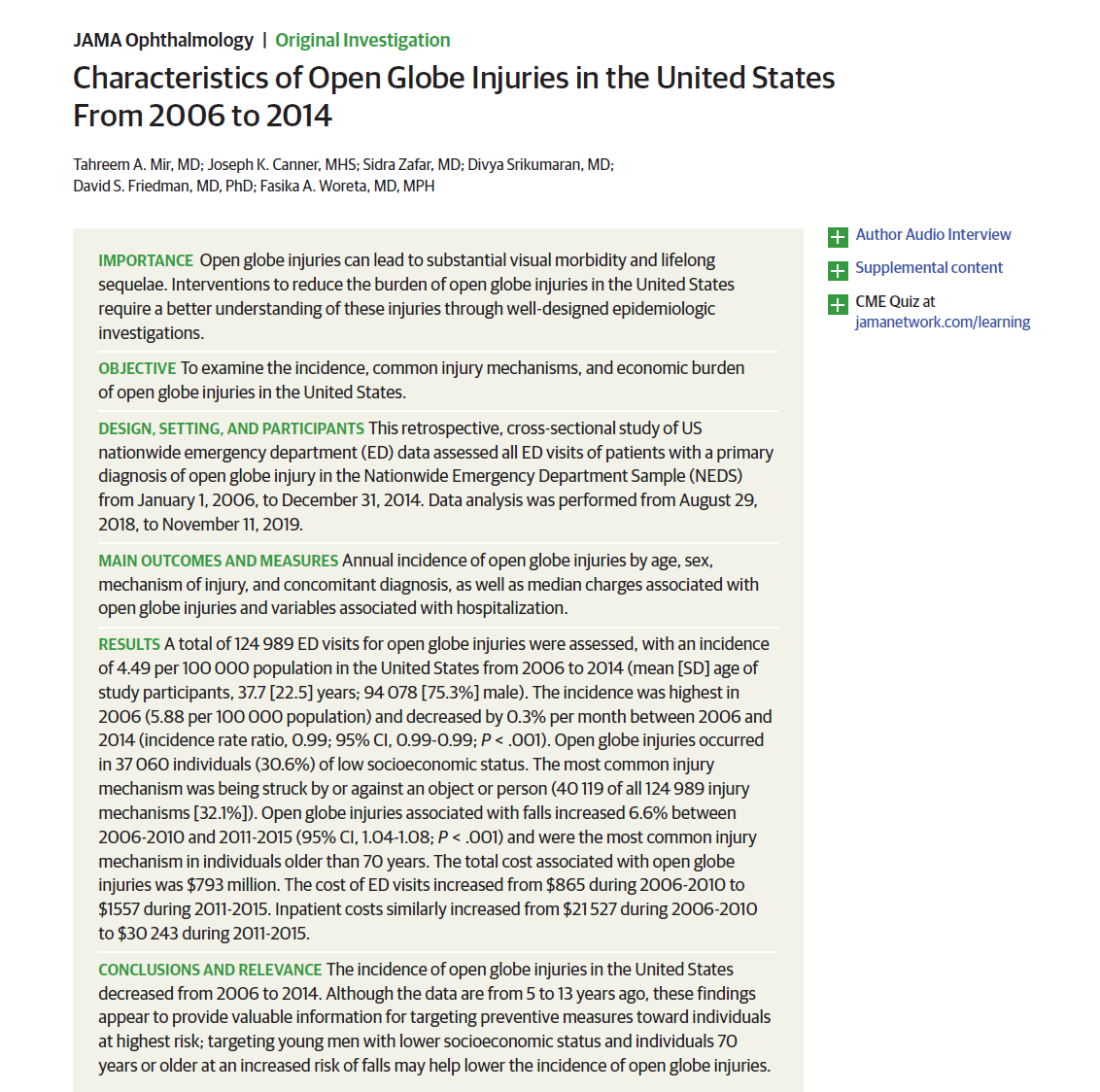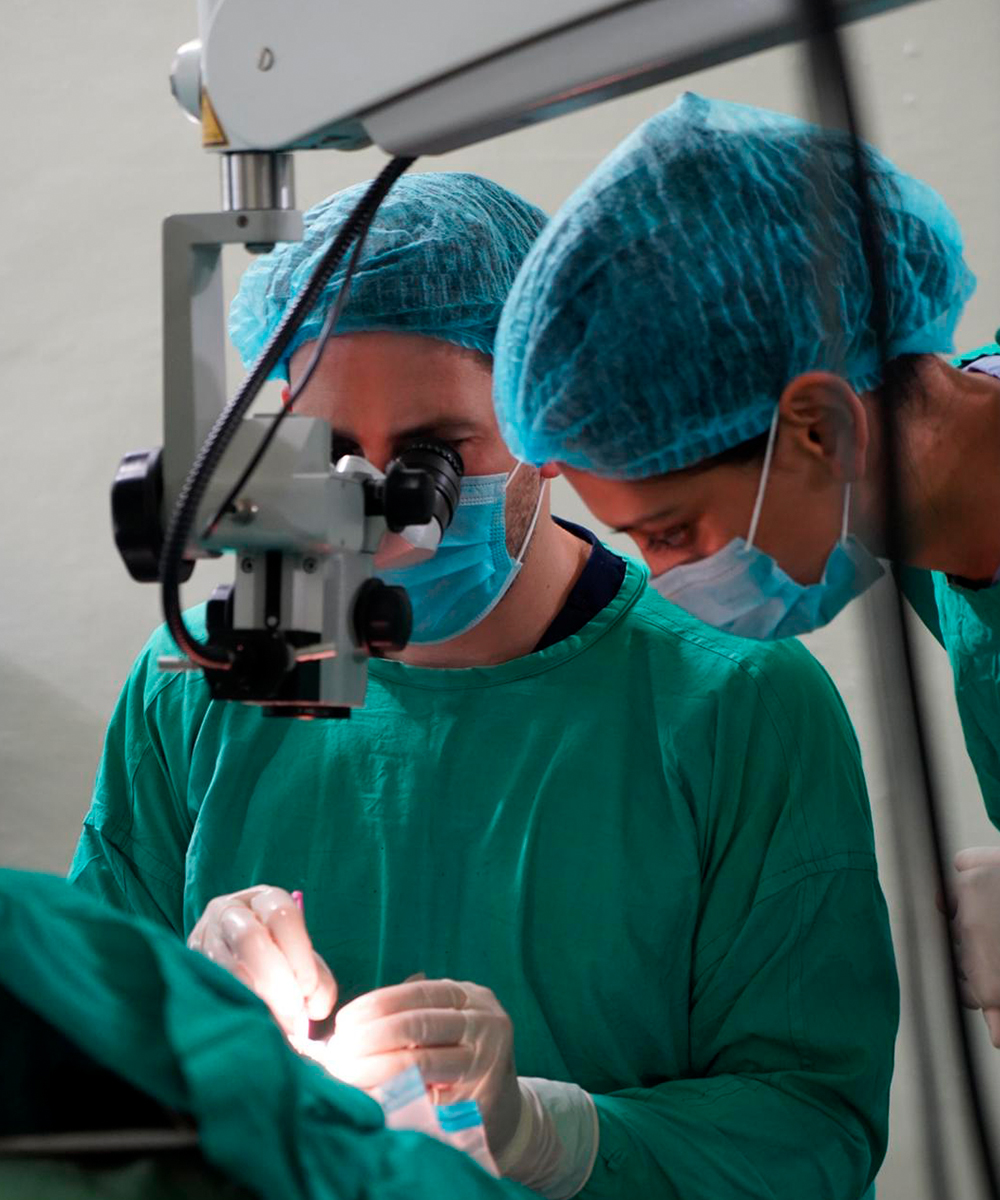 As a community of ophthalmologists dedicated to trauma from a variety of specialities, we are available to help you care for your patients.
SMO/ASOT Virtual Resident Ophthalmic Trauma Competition
SAT June 20, 2020
1100-1400 EST
APOTS Trauma Symposium
June 25th 2020, time TBD
Must register for World Ophthalmology Congress